In the Footsteps of Hans Christian Andersen
Hans Christian Andersen wore very large shoes – size 47 (12/13 in the UK/US). We follow his footprints and tell you about the sights we pass along the way.
Walking through the old parts of the town, you will hear the many fascinating stories of the fairy tale writer's early life here in Odense. We'll go through the narrow cobblestone streets down to the river where his mother did her customers' laundry and to the Fairytale Garden near St. Canute's Church (the Cathedral). Barring any events going on there, we'll go inside the Cathedral.
Tour Start: In front of City Hall or as arranged.
Duration: 2 hours.
Distance: Approximately 3 km, 1.9 miles. Dress appropriately for the weather as you'll be outside.
Fee: DKK 1,200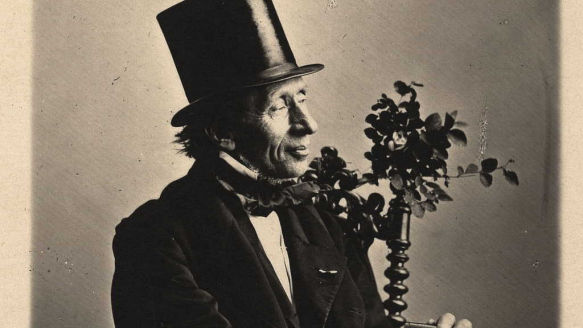 These guides take this tour:




Kyoko Ohkase Larsen
+45 2674 1824
Book Kyoko




Leif Søndergaard
+45 4058 8342
Book Leif




Birgitte Rosenstand
+45 2244 4947
Book Birgitte




Christian Husum
+45 2172 2088
Book Christian




Anne T. Jensen
+45
Book Anne




Anne Sofie Petersen
+45 5239 0423
Book Anne Sofie




Renate Fritsch
+45 2323 4718
Book Renate




Susan Mortensen
+45 2463 8352
Book Susan




Grethe Purreskov
+45 2945 1397
Book Grethe




Inge Marie Holland
+45 6178 8548
Book Inge Marie




Teri Tang
+45 2037 3012
Book Teri




Ulla Lunau Rasmussen
+45 2274 0566
Book Ulla




Lone Østergaard
+45 5090 4579
Book Lone




Maki Ishii-Dodson
+45 2282 1191
Book Maki